Ready to join the Rotrex dealer family?
We're looking for companies that share our vision of efficient and simple supercharging, where performance, quality and ease of use are top priorities. By becoming a dealer, you will become part of our family and gain privileged access to discounted prices when purchasing headunits directly from us at Rotrex. Furthermore you will receive full support from us through development consulting, order and claim handling and product promotion through our social media pages.
Why you should choose Rotrex
A unique opportunity to create the best supercharger kits on the planet
Rotrex offers the most compact and efficient superchargers on the market combined with simple integration requirements. This allows our dealers to design their supercharger kits without any compromises, maximizing the performance and value for money.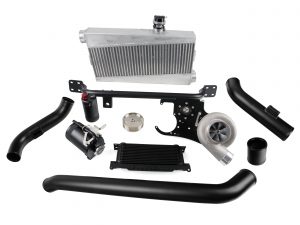 OEM proven products, produced for more than 25 years
Rotrex was established in the mid-90's and honors long-term partnerships with our global after-market customers. Rotrex is also the only centrifugal supercharger used in OEM factory fitment production cars, underlining our product's reliability and performance.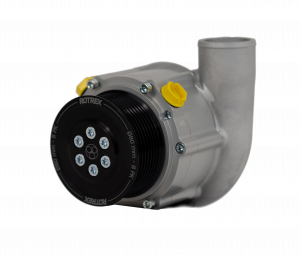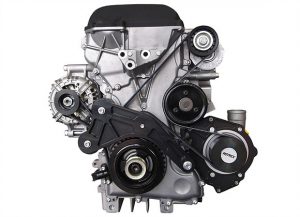 Competitive pricing supporting a strong business case
Rotrex focuses on development and production of the supercharger unit only. The unique bracket and kit design is created by our dealers. Therefore, our dealers have full control of the profit margins on their kit components. And, because Rotrex focus is on the head units only, cost is kept to a minimum to support competitive pricing.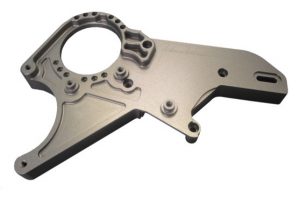 Manufactured in-house – Standard delivery time 1-2 weeks
Rotrex is order driven and aims to ship volume orders within 1-2 weeks from ordering. For urgent matters a reaction stock is set up, in order to ship units immediately, and with the option to drop ship directly to your customer, minimizing delivery time.
What is expected of you
To become a Rotrex dealer, you are expected to:
Possess a business minded approach to supercharger kit development
Have profound experience within Aftermarket tuning of Cars, Motorcycles, UTVs, Boats or other vehicles
Have knowledge and equipment to remap/optimize ECUs
Develop, manufacture and commercialize supercharger kits (brackets, piping, intercoolers and any supporting materials).
Run active sales channels such as social media and website showing your products and services
Perform outstanding customer support