OEM Superchargers
Rotrex superchargers is the only brand of centrifugal superchargers used in OEM factory-fitted vehicles, ranging from sport compact for the road and track to record-breaking hypercars.
Being an OEM supplier, Rotrex follows strict quality and logistic procedures to ensure class-leading and uniform quality, along with full tracability.
OEM tests includes Hot and Cold climate tests, durability driving cycles, SAE flow tests etc., all to guarantee factory-fitted equipment reliability (min. 250.000km).
For more information about our services for OEM projects, please contact our sales team at contact@rotrex.com 
Fuel Cell Air compressors
For inquireries about Fuel Cell Air compressors, please visit our dedicated homepage here: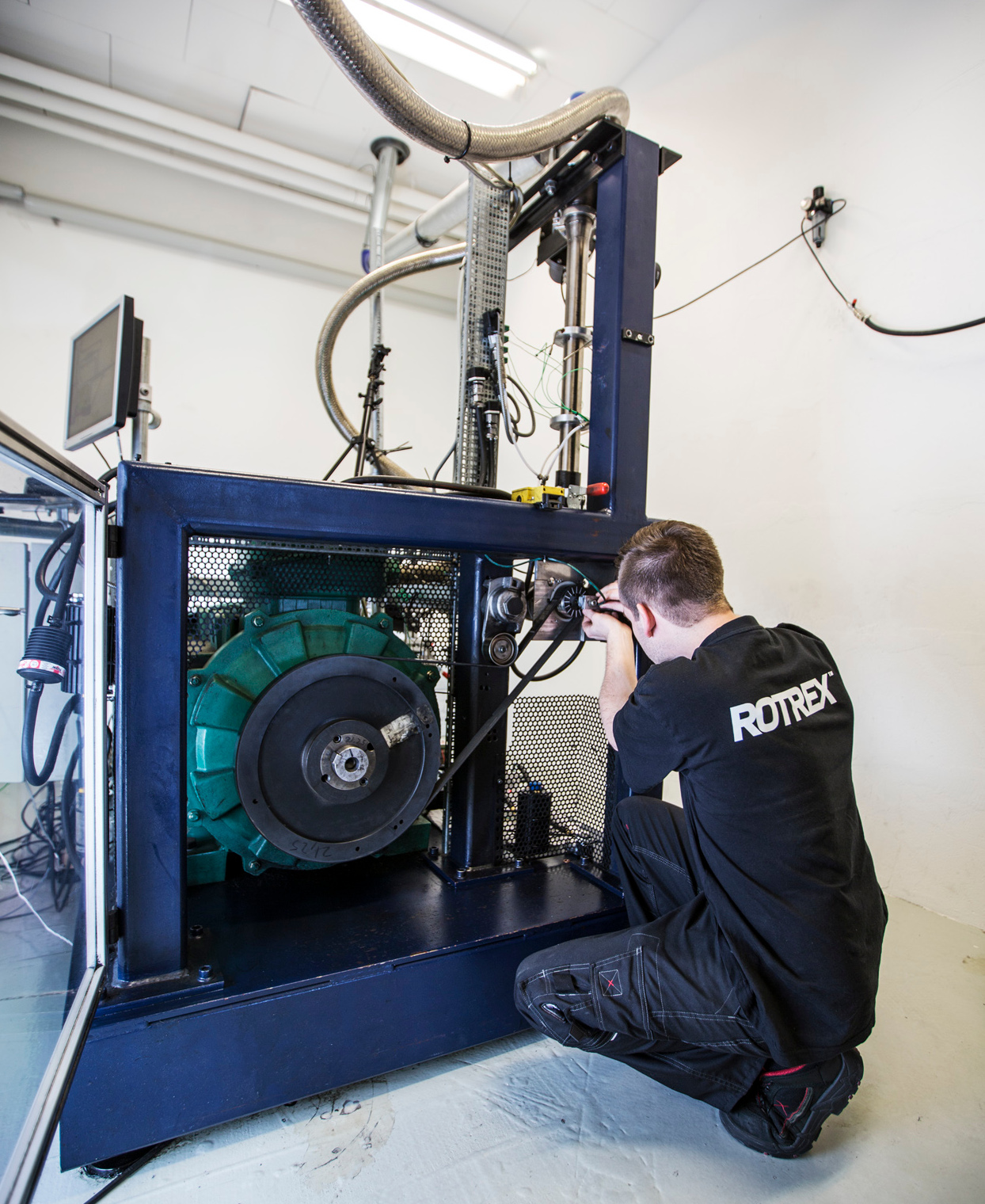 Our proud references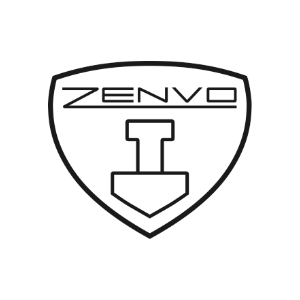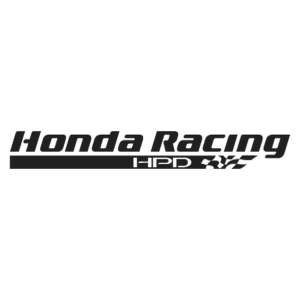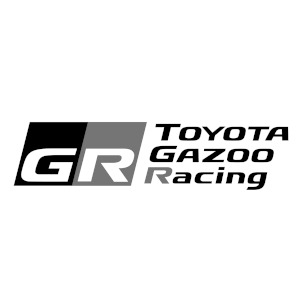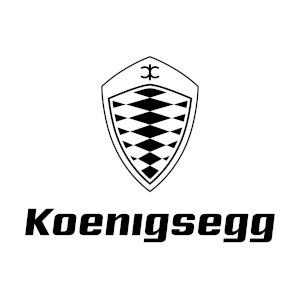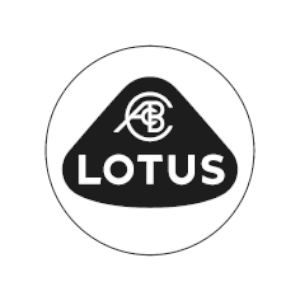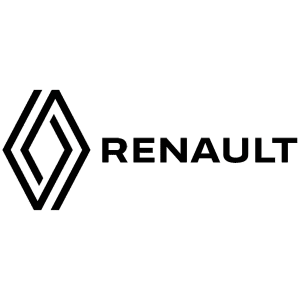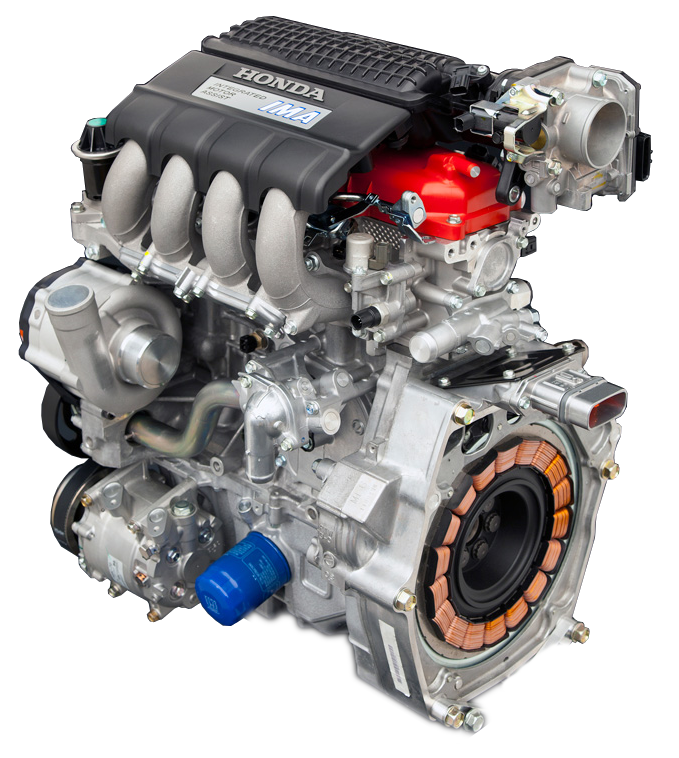 Honda Performance Development CR-Z Supercharger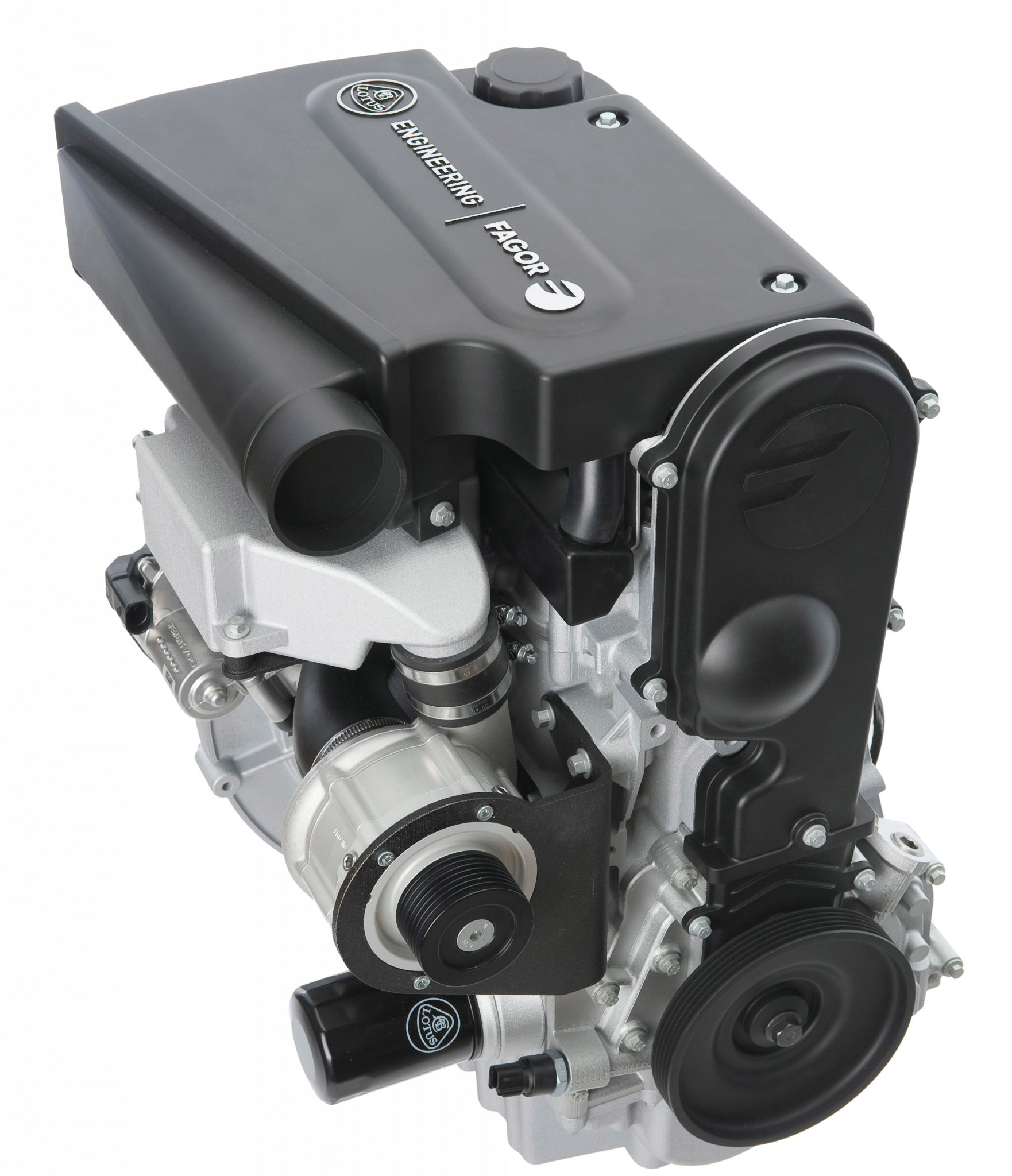 Lotus Range Extender Engine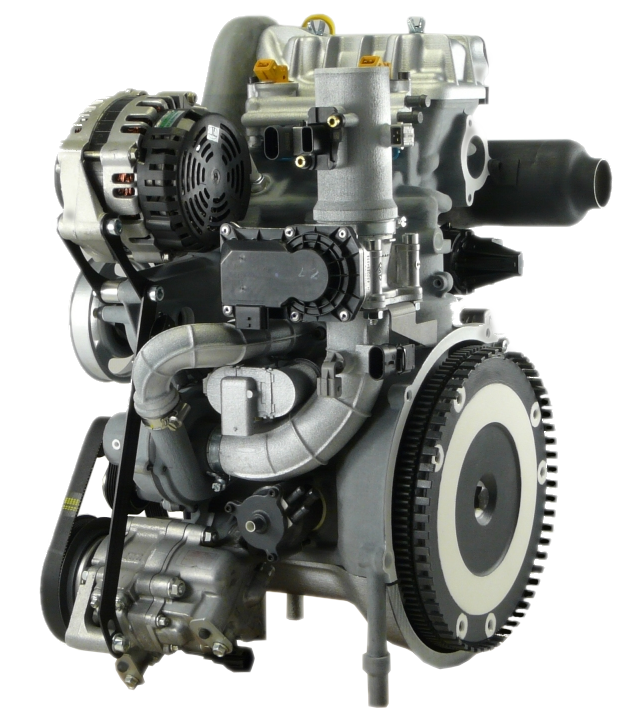 Engine concept Co-designed with RENAULT Research Team.