Porsche Cayenne Supercharger Kits
Each supercharger system includes all necessary components to ensure safe, reliable operation. Our distributors have developed kits for the following models:
Model
HP ​
Porsche Cayenne 3.6L
290 > 405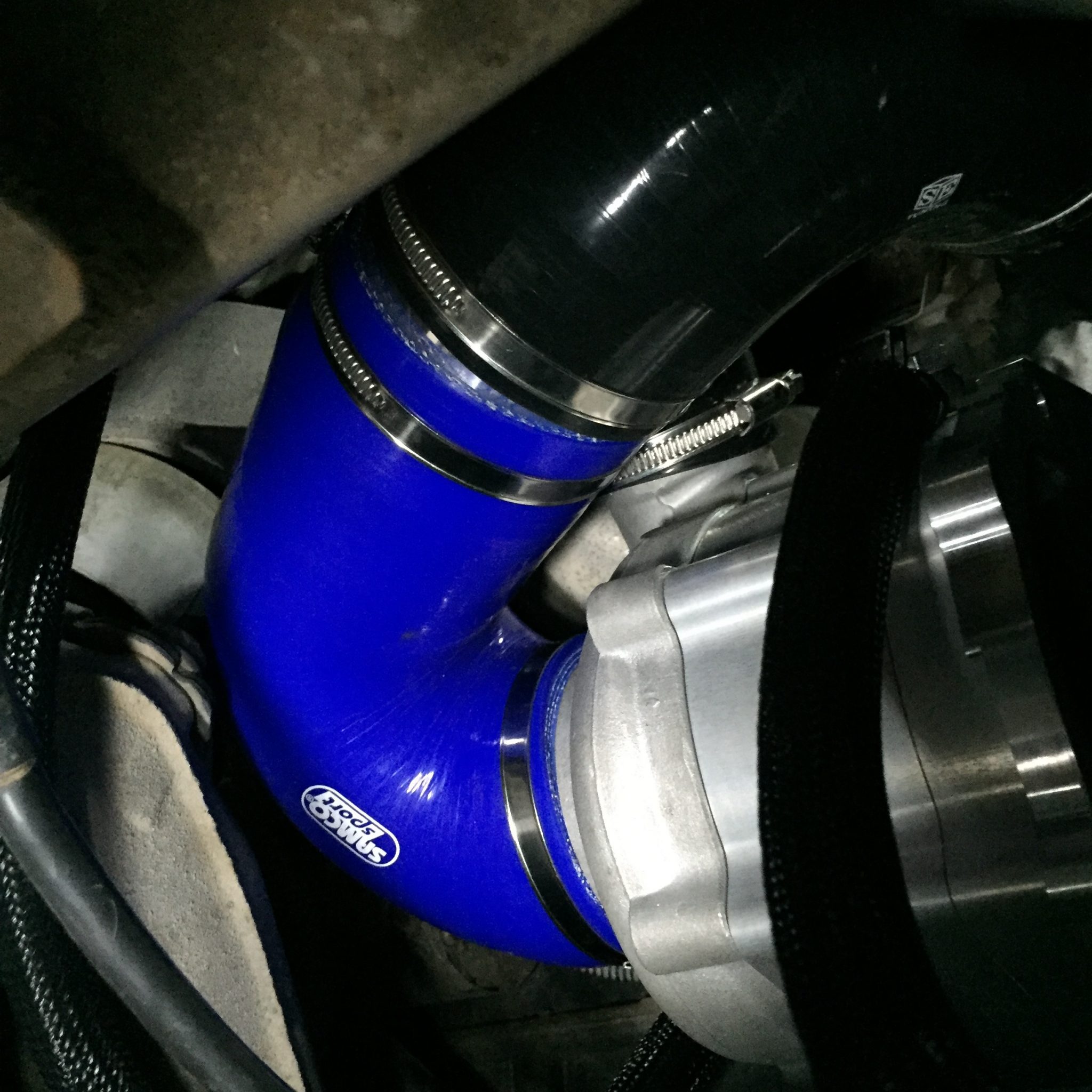 Those who love SUVs have never been in contact with or fantasized about owning a Porsche Cayenne. Porsche's brand history of making super sports cars is also the strongest selling point of Cayenne. The appearance of this car has obvious Porsche style, fashionable and dynamic atmosphere, the interior workmanship is fine, and the configuration is rich enough.
This Cayenne is a new model recently developed by SE-TUNING in the field. The original car is equipped with a 3.6 -liter naturally aspirated engine with a maximum horsepower of 290 horsepower and a maximum torque of 385 Nm. The look is plump enough for any challenge.
In memory, the Cayenne has a twin-screw supercharger version, and the centrifugal supercharger from ROTREX is installed on this 07 Cayenne . There is a slight difference between the two: a twin-screw supercharger draws air through two meshing flanged rotors that resemble a set of turbine drives, and the air in the supercharger is also concentrated through the rotor flanges. The centrifugal supercharger uses the rotation of the impeller to suck air into the narrow compressor casing at high speed. The shape of the impeller is very similar to the rotor of the turbocharger compressor, and its speed is amplified by the input shaft transmission, which can reach tens of thousands or even hundreds of thousands of revolutions per minute.
Since gasoline engines require fuel and oxygen to be compressed into a mixture in a relatively small proportion and burned, the working state at low speed has become a hot spot of many people's attention, and ROTREX mechanical supercharging can just provide enough oxygen for combustion. Therefore, centrifugal superchargers are considered to be used in large-displacement engines, and there is no need to match too many forced-intake engines during the start-up phase, which can also avoid tire slippage and lack of power during the engine start-up phase. The phenomenon.