Suzuki Swift
Supercharger Kits
Each Suzuki Swift supercharger system includes all necessary components to ensure safe, reliable operation. Our distributors have developed kits for the following models:
Model
HP ​
Suzuki Swift
92 > 141
Suzuki Swift Sport
123 > 230
Suzuki Swift ZC32S
96 > 152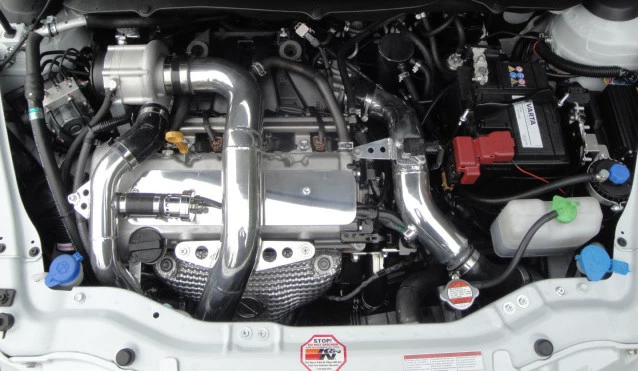 Intercooled supercharger conversion comfortably outperforms all other supercharger conversions on the market today.
A Rotrex supercharger will give you storming power for your Suzuki Swift.
The supercharger is mounted using our bespoken CNC bracket and drivetrain system and features custom in house designed and fabricated pipework, a high flow intercooler and a custom made cold air intake system.
No other kit out there comes close for quality or performance.
Includes all the necessary brackets, and hardware for a simple bolt-on installation.
Price
Suzuki Swift kit – Price from: 3800.00 Euro excl. VAT
Suzuki Swift Sport kit – Price from: 3800.00 Euro excl. VAT
Suzuki Swift ZC32S kit – Price from: 3800.00 Euro excl. VAT