Peugeot 107 Supercharger Kits
| | |
| --- | --- |
| ​HP | Charger |
| – > 115 | C30-94 |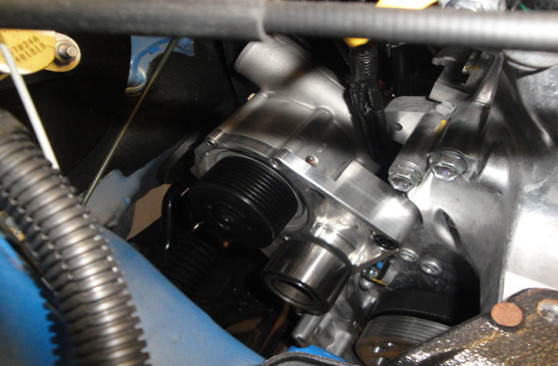 The Peugeot 107 is a fantastic economy vehicle, but it has no rush, the gearing is setup for economy rather than acceleration. The TTS Performance Parts Ltd supercharger conversion is the solution. By doubling the power available the car is able to deliver great fuel economy and fantastic acceleration for those times when you want it.
0-60 goes from a pedestrian 14 seconds to an impressive 8 seconds letting you surprise many larger sportier cars. The car will become capable of overtaking with ease using the long gears and the power available to zip past.
Thanks to the efficient drive system of the Rotrex supercharger economy, when cruising, is virtually unchanged.
PARTS LIST
ROTREX C30-94 SUPERCHARGER
SUPERCHARGER OIL
ROTREX OIL TANK
ROTREX OIL FILTER
ROTREX OIL LINES
ROTREX OIL COOLER
SUPERCHARGER PULLEY
ALLOY MAIN SUPPORT BRACKETS
PLENUM CHAMBER
DRIVE BELT
ALL ALLOY CONNECTING PIPES
ALL SILICON HOSES AND CLIPS
ALL MOUNTING SPACERS , BRACKETS AND FASTENERS
RC 750 CC INJECTORS AND ADAPTER PLUGS
FITTING INSTRUCTIONS